VOCATIONAL TRAINING AT ASWO
You are looking for a vocational training with varied activities and challenging tasks? then apply to ASWO!
We train the following professions:
Wholesale and Foreign Trade Management Assistant
E-Commerce Management Assistant
Computer Science Expert Subject Area: System Integration
Computer Science Expert Subject Area: Software Development
Warehouse Logistics Expert
Studies or Vocational training?
You can do both with our new program Duales Studium Plus:
High school graduates with a good degree have the opportunity to complete a distance learning in addition to the vocational training.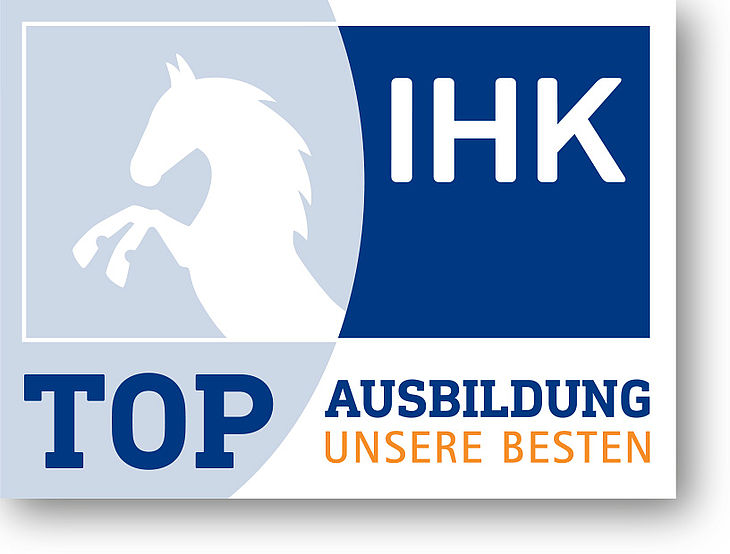 Wholesale and Foreign Trade Management Assistant
Minimum qualification requirement:
secondary school certificate
The high points of this role at ASWO include:
active participation and training in all divisions of the company
working independently, take responsibility for local and/or international projects
vocational training focus (purchasing, accounting, logistics ...) depending on your interests, strengths and abilities
E-Commerce Management Assistant
Minimum qualification requirement:
University entrance qualification
The high points of this role at ASWO include:
active participation in the management of ASWO's B2B Online Shops and in the management of 100 B2C customer shops
responsibility for online projects, e.g. SEO Optimization, Big Data
preparation and implementation of webinars for customers and employees
Computer Science Expert Subject Area: System Integration
Minimum qualification requirement:
University entrance qualification
The high points of this role at ASWO include:
data management for the entire ASWO merchandise management (big data)
contact person for IT problem solutions of all employees
maintenance and optimisation of our international IT systems network
Computer Science Expert Subject Area: Software Development
Minimum qualification requirement:
University entrance qualification
The high points of this role at ASWO include:
acquisition of real programming projects in Java and PHP (for example in the field of eCommerce) as well as mobile applications in logistics processes
upkeep and enhancement of company owned software (e.g. database information systems)
cooperation in international teams
Warehouse Logistics Expert
Minimum qualification requirement:
lower secondary school
The high points of this role at ASWO include:
active participation in all logistics areas from goods-in to dispatch
planning and optimisation of our high-performance logistics
direct support of logistics executives in projects
Management Assistant for Dialogue Marketing
Minimum qualification requirement:
secondary school certificate
The high points of this role at ASWO include:
active participation and training in all divisions of the company
working independently, take responsibility for local and/or international projects
vocational training focus (call center, customer service, purchasing ...) depending on your interests, strengths and abilities
Management Assistant in Office Communication
Minimum qualification requirement:
secondary school certificate
The high points of this role at ASWO include:
active participation and training in all divisions of the company
working independently, take responsibility for local and/or international projects
vocational training focus (purchasing, accounting, office ...) depending on your interests, strengths and abilities